Seed (WIP)


Motion Graphic Design



Brand Identity Design

After Effects
C4D
Photoshop
Illustrator

Instructor

Hyesung Park
Svalbard Global Seed Vault
is a long-term seed storage facility, built to stand the test to time, and to challenge of natural or man-made disasters. It's located on the Norwegian island of spitsbergen, approximately 1,300 kilometres from the North Pole, it is a free economic zone and a demilitarized zone.
The goal of this project was to connect the idea of global warming awareness and information about the facility by creating infographic motion piece and re-branding its identity. The idea of using facets as a seed was inspired by the architectural design of the building and to visually imply that the seeds are the most valuable resources for us.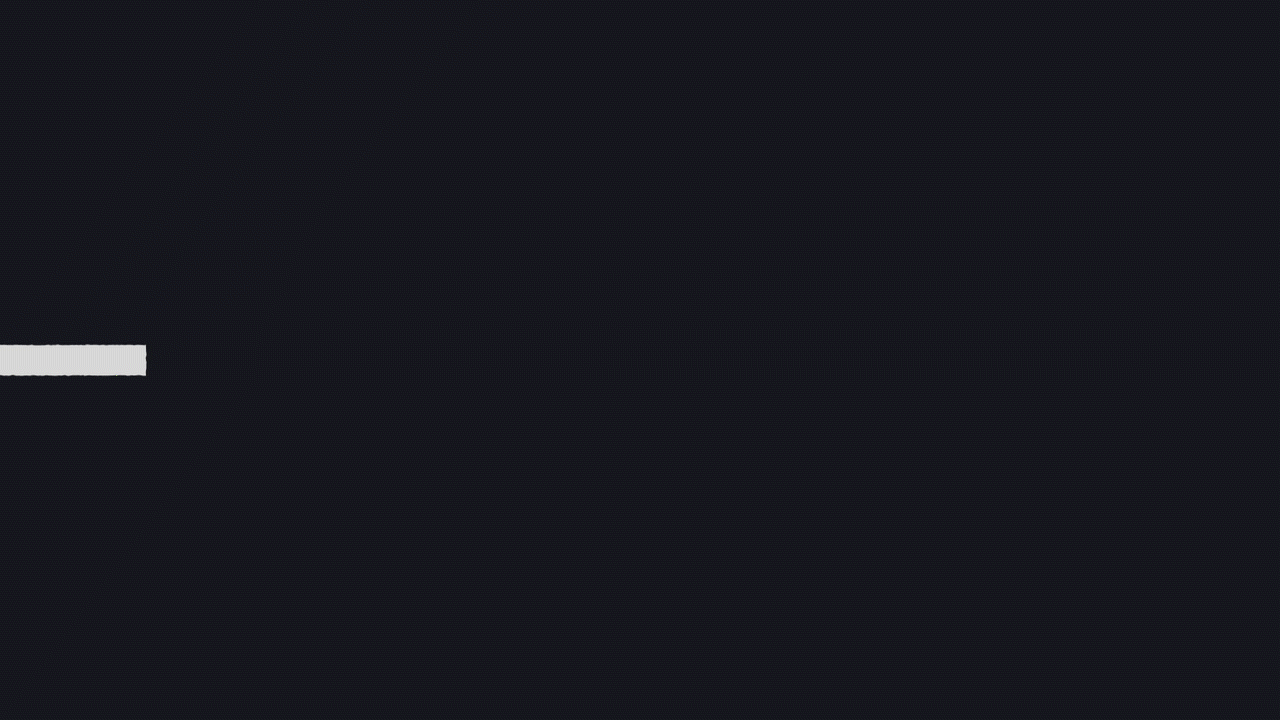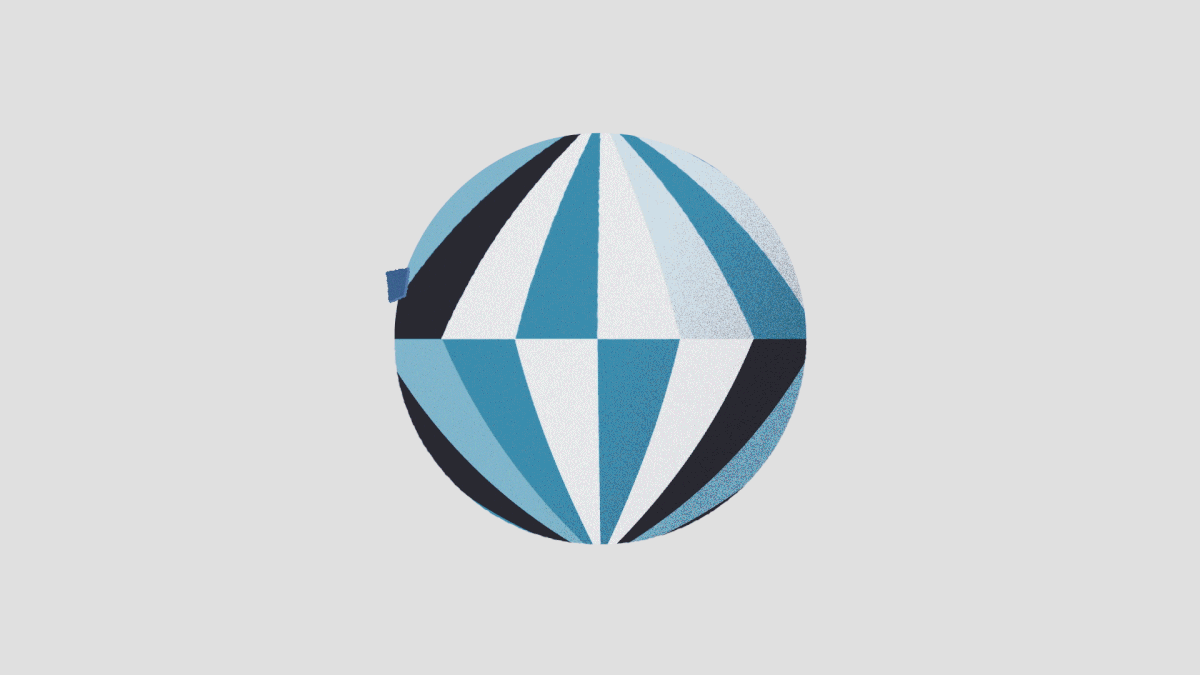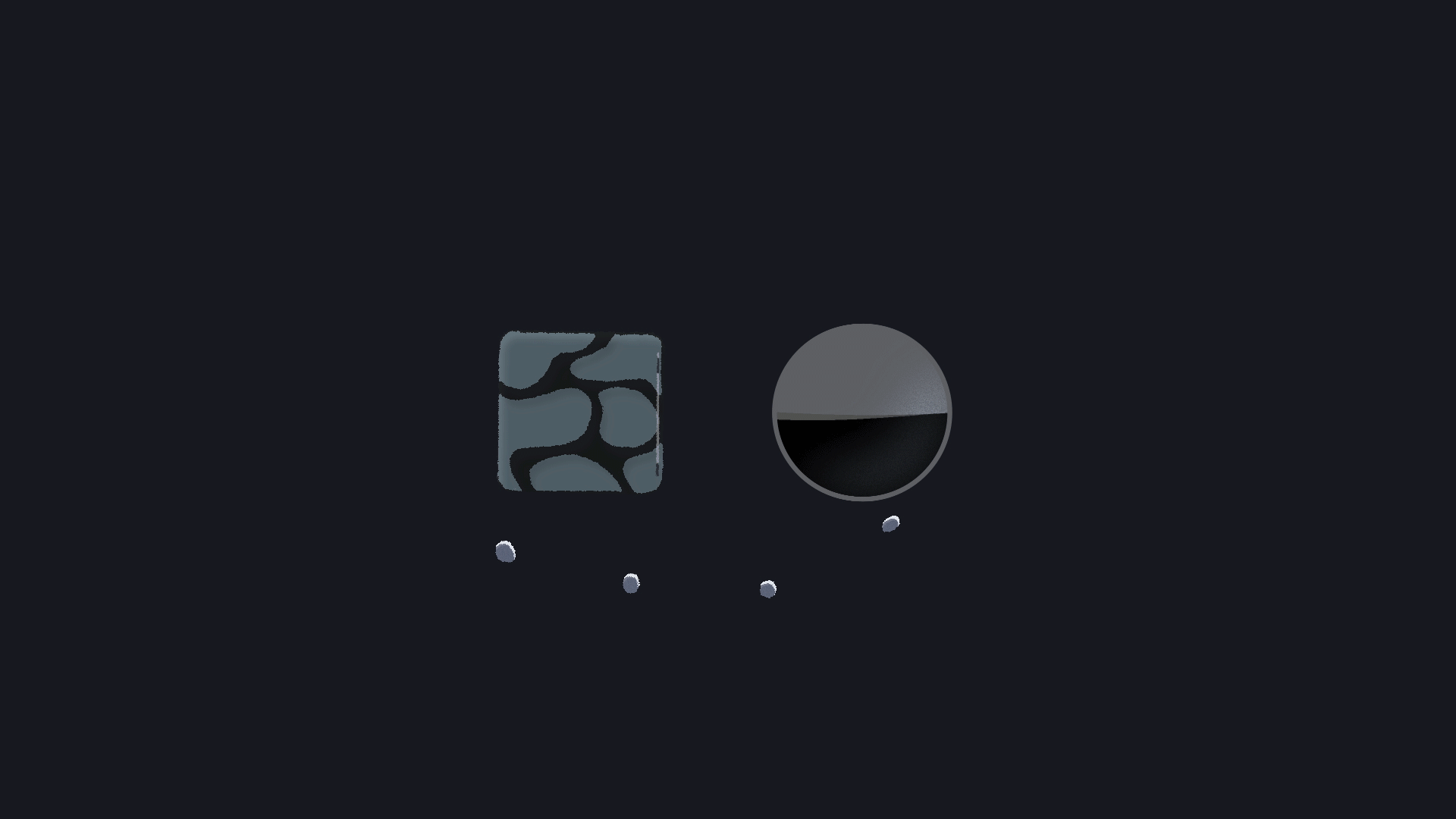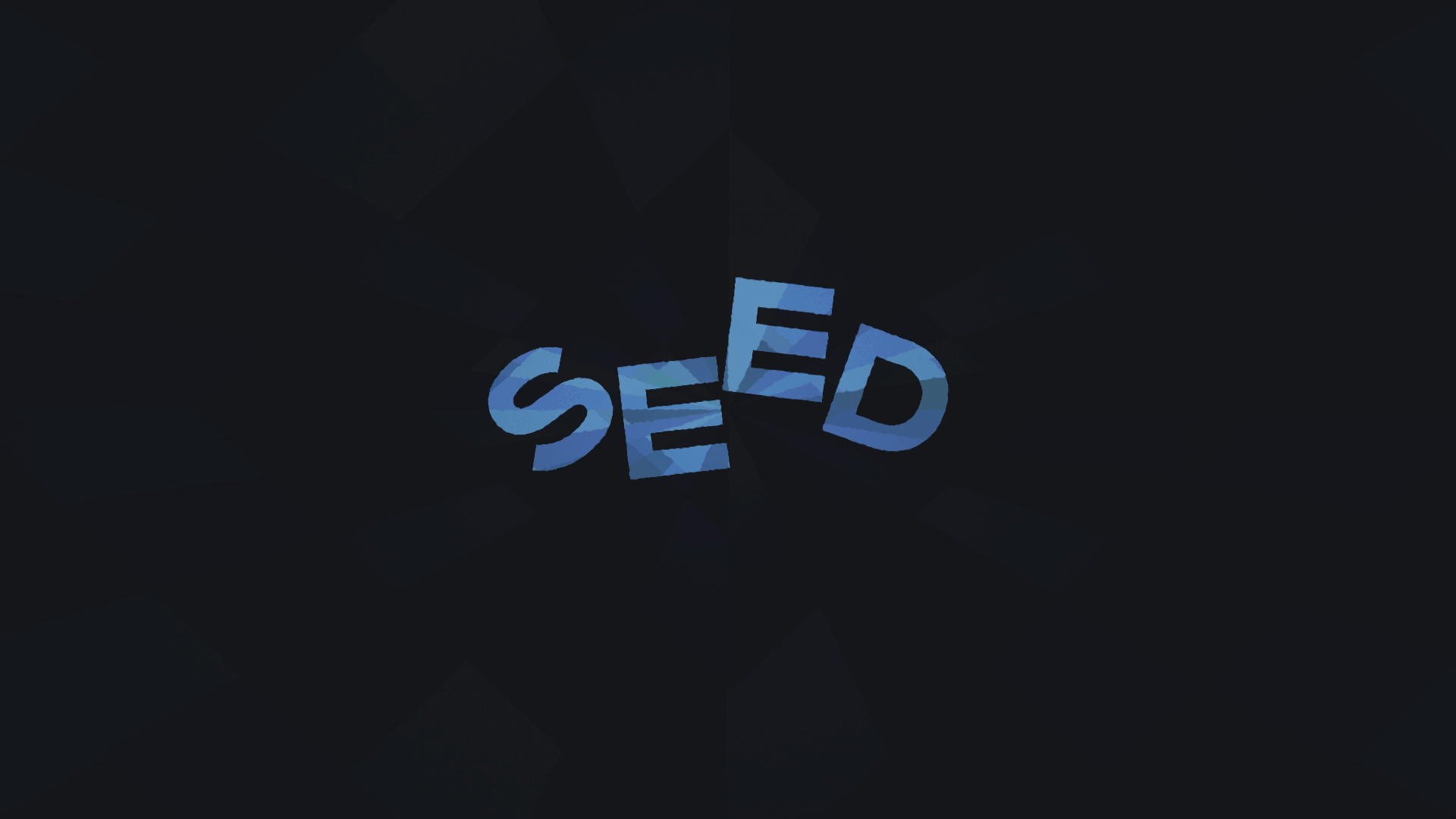 Custom typeface was designed based on the same structure of facet shapes that were also used in motion graphic piece.
The typeface would be used in the logo and the information tag—Name of the donator, donation date etc, that would go on the seed container boxes or capsule cylinders. The stencil version was added to give the industrial sense.